Skip to content
Durable Hinge
The Ambrane TwiStand Pro features a durable hinge that ensures long-lasting performance, allowing you to confidently adjust and position your device for optimal viewing angles without worrying about wear and tear. 
Horizontal & Vertical Viewing 
Whether you prefer horizontal or vertical viewing, the TwiStand Pro accommodates both orientations, offering versatile options to enjoy your content in the most comfortable and immersive way.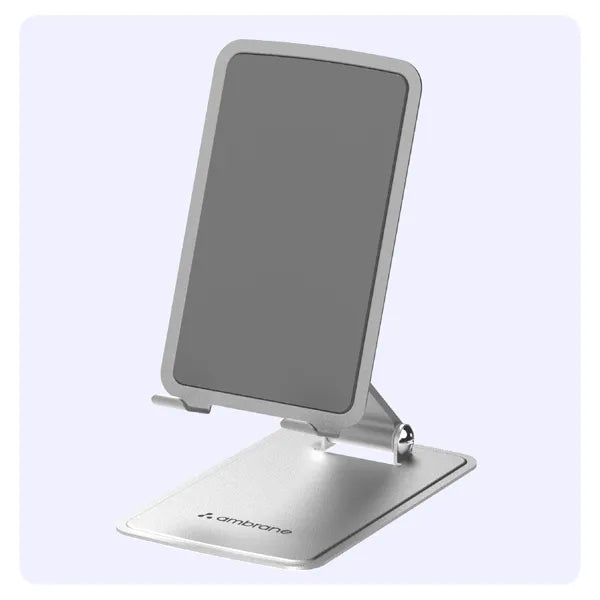 Sturdy Body
Built with a sturdy body, the Ambrane TwiStand Pro provides stability and support to hold your device securely, giving you peace of mind while enjoying hands-free use.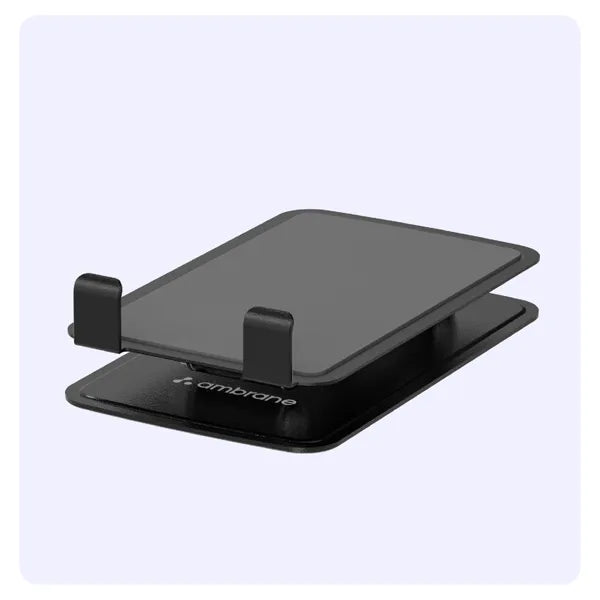 Foldable & Portable 
The foldable and portable design of the TwiStand Pro makes it incredibly convenient to carry wherever you go. You can effortlessly fold it up and tuck it into your bag or pocket, ensuring that you always have a reliable stand on hand whenever you need it. 
Sunday,Monday,Tuesday,Wednesday,Thursday,Friday,Saturday
January,February,March,April,May,June,July,August,September,October,November,December
Not enough items available. Only [max] left.
Add to Wishlist
Browse Wishlist
Remove Wishlist