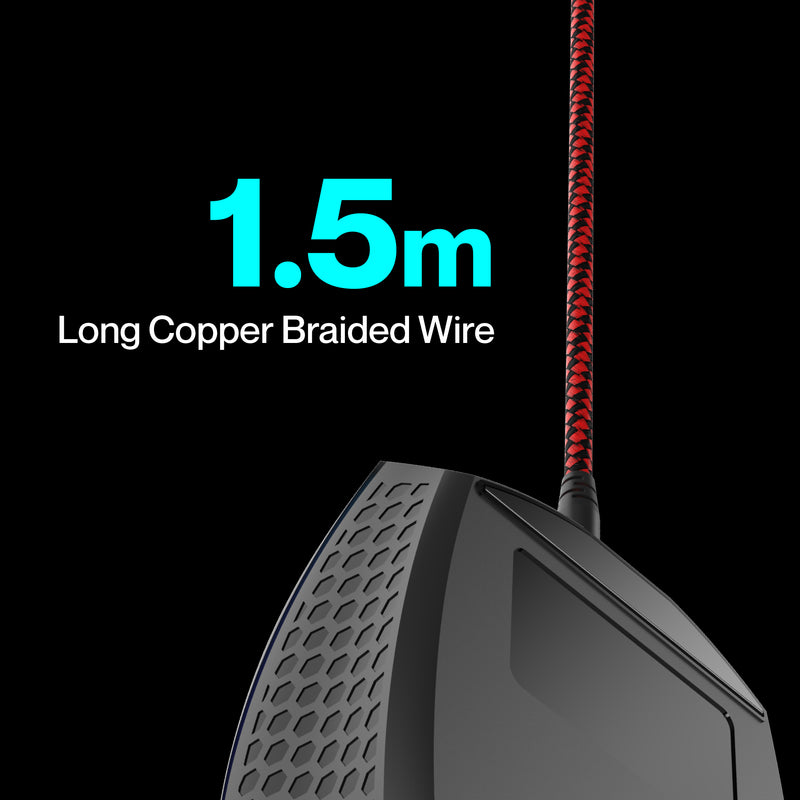 Unrestricted Movement
Enjoy unrestricted movement and durability with the TroneX's 1.5m long braided wire, ensuring smooth gameplay without worrying about cable limitations.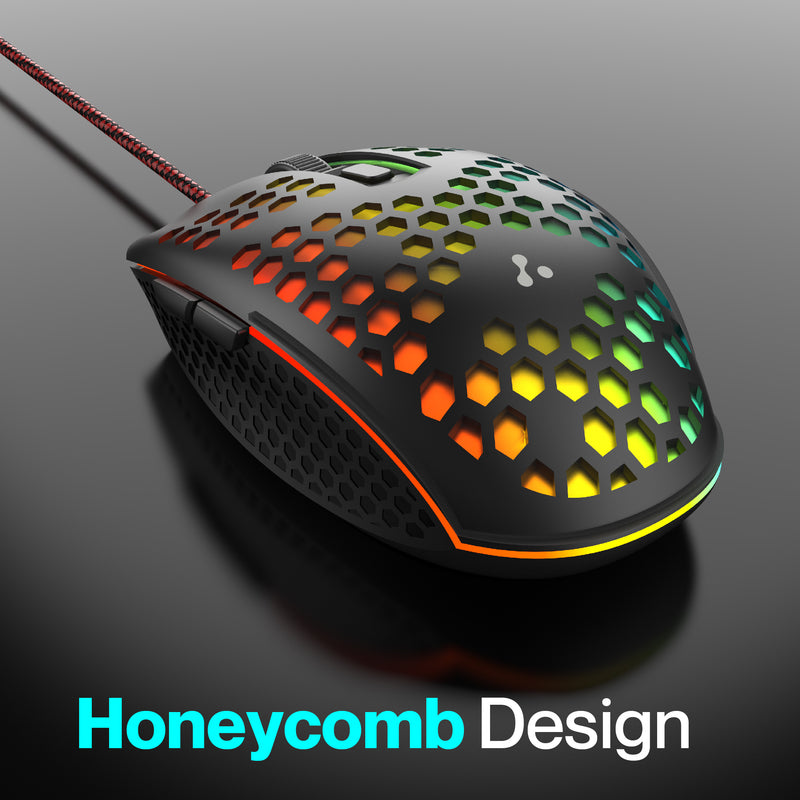 Honeycomb Design
Crafted for both aesthetics and functionality, the TroneX features a sleek honeycomb design that not only enhances its visual appeal but also reduces weight, giving you precise control and a comfortable grip.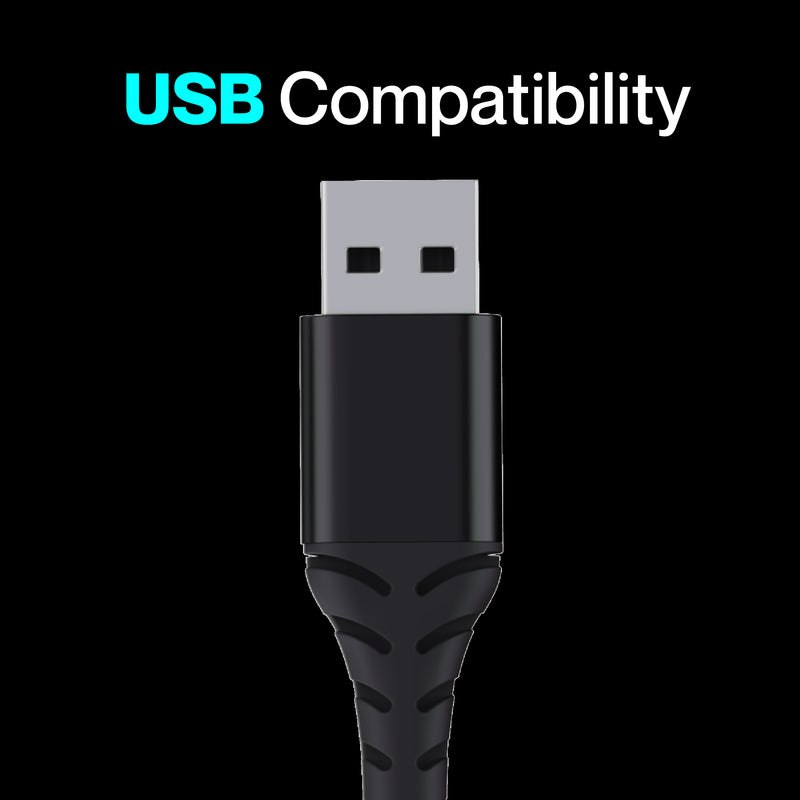 Wide Compatibility
Seamlessly connect to various devices with the TroneX's wide USB compatibility, making it a versatile choice for different gaming setups and platforms.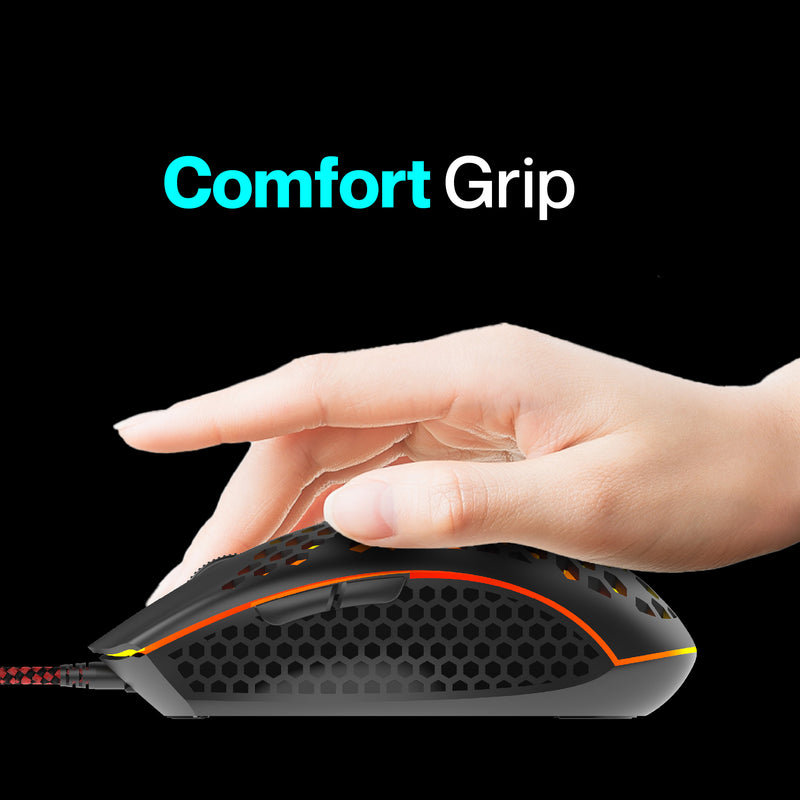 Comfortable Grip
Experience comfort even during extended gaming sessions with the TroneX's ergonomic design, offering a comfortable grip that minimizes fatigue.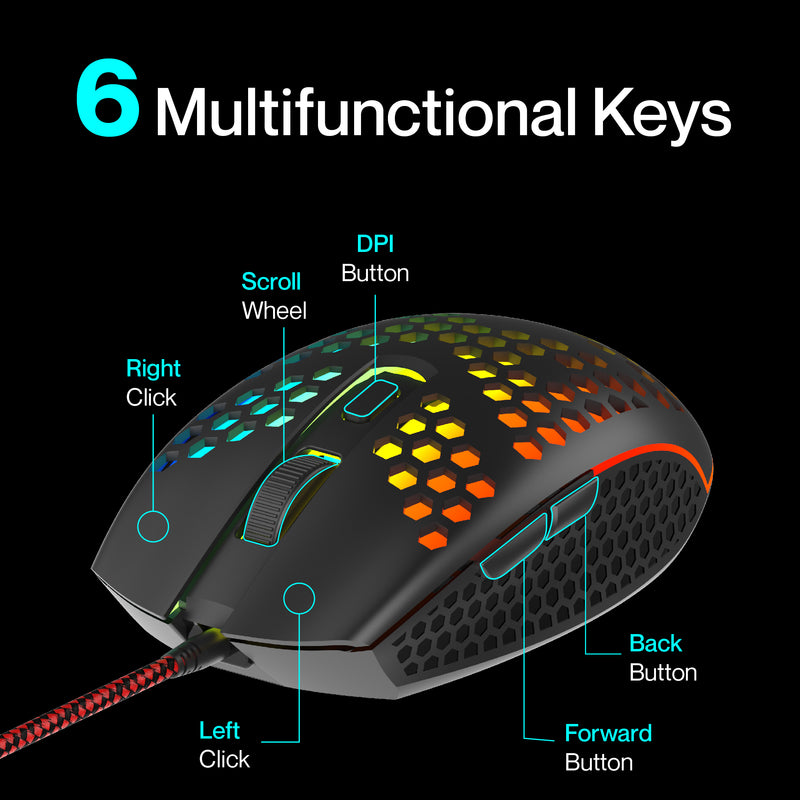 6 Multifunctional Keys 
Unlock a new level of control with the TroneX's 6 multifunctional keys, allowing you to customize your gaming experience and execute complex commands effortlessly.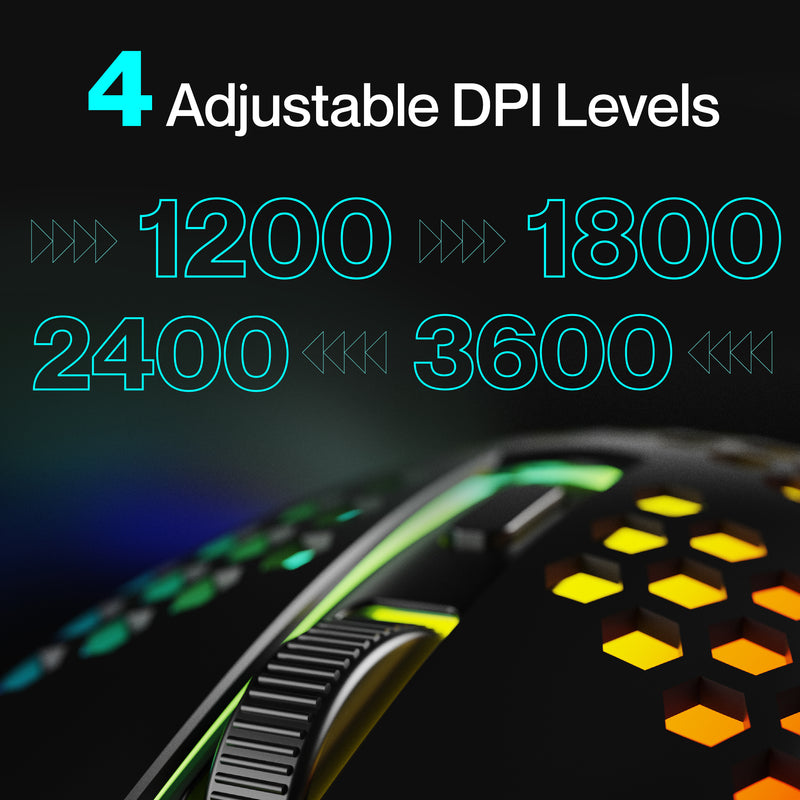 4 Levels DPI Levels
Adapt to any gaming scenario with the TroneX's 4 adjustable DPI levels, offering precise sensitivity settings to match your playstyle and enhance your accuracy.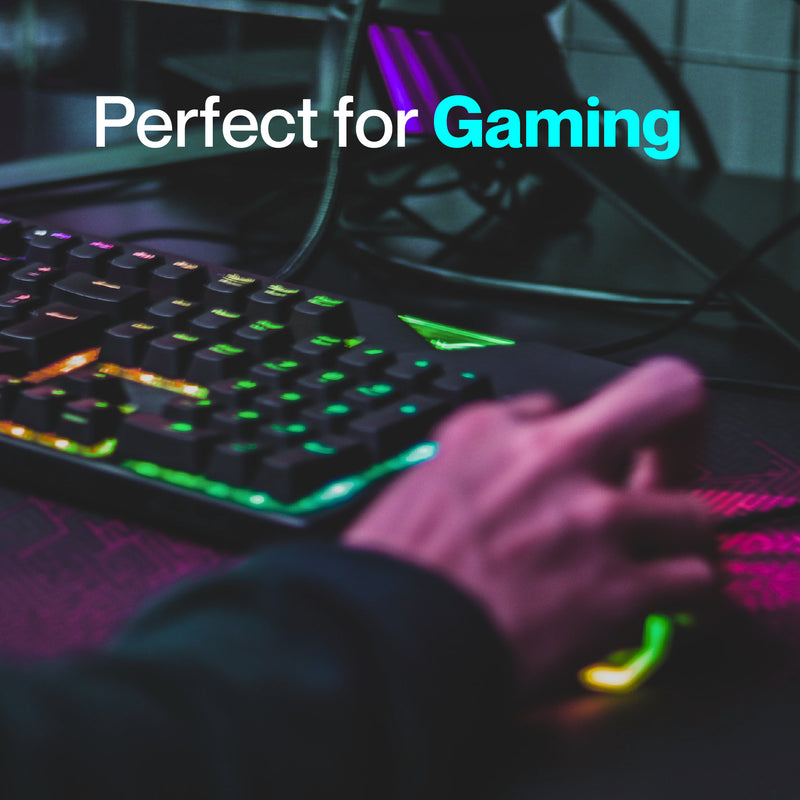 Perfect for Gaming
Designed with gamers in mind, the TroneX combines a host of features, including its ergonomic build, customizable buttons, and rapid response, making it the perfect companion for an immersive gaming journey.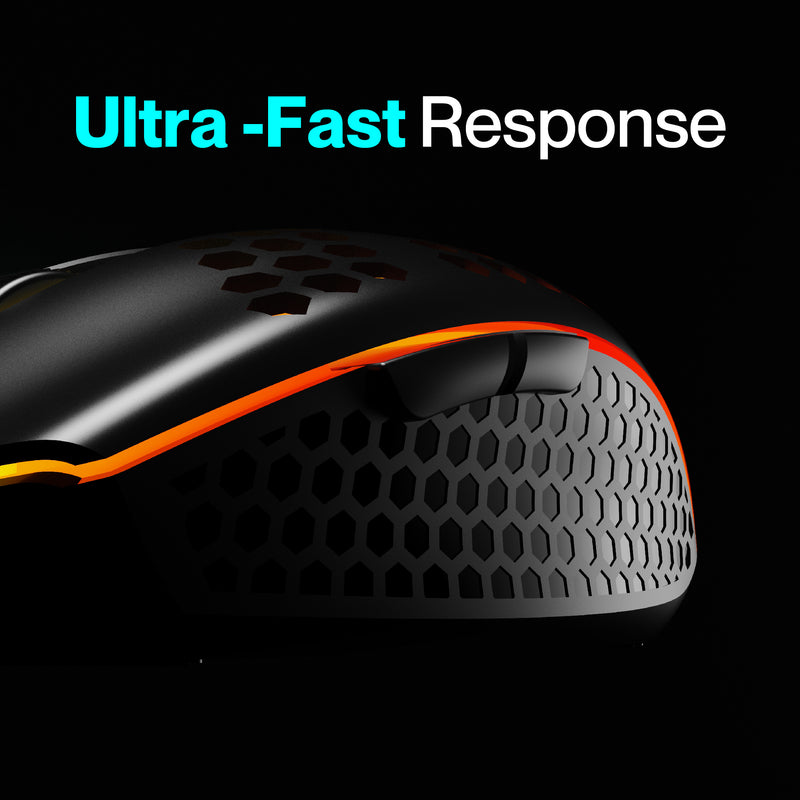 Ultra-Fast Response
Achieve unparalleled responsiveness with the TroneX's ultra-fast polling rate of 125Hz and rapid 8ms response time, ensuring every move translates into action on the screen with minimal delay.