150W BoostedSpeed™
Unveil the true potential of rapid charging with the RAAP G150's 150W BoostedSpeed™, which efficiently fuels your devices with the energy they need, when they need it. 
Latest GaNMAX Technology
Experience innovation at its finest with the RAAP G150's utilization of the latest GaNMAX Technology, a high-performance solution that offers powerful charging capabilities in a sleek and compact design. 
USB-A Port
Embrace versatility in charging with the RAAP G150, boasting a dedicated USB-A port that accommodates a wide array of devices, ensuring you stay connected effortlessly.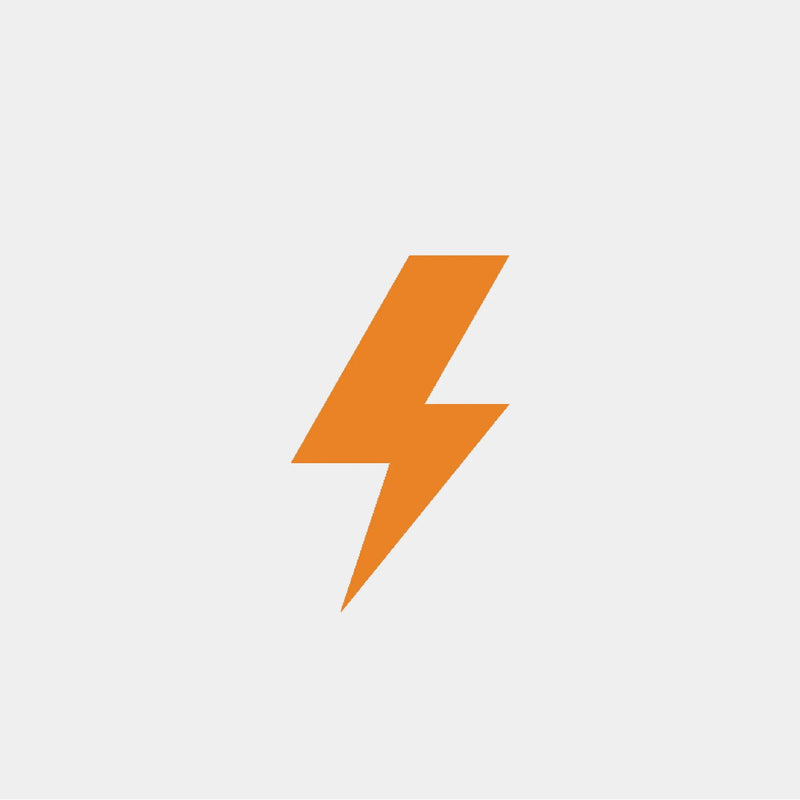 Type-C Laptop Charging
Simplify your charging routine by harnessing the RAAP G150's specialized Type-C laptop charging feature, designed to efficiently power up your Type-C laptops with ease. 
Power Delivery
Unleash the potential of Power Delivery technology with the RAAP G150, a charger designed to optimize and accelerate charging across a multitude of compatible devices. 
2 Type-C Ports 
Experience the freedom of simultaneous charging with the RAAP G150's dual Type-C ports, allowing you to charge multiple devices at once without compromising speed or performance. 
Multi-Layers of Chipset Protection
Prioritize the safety of your cherished devices with the RAAP G150, which boasts multi-layer chipset protection to ensure a secure and worry-free charging experience. 
Removable Pins for India & US
Tailor your charging needs with the RAAP G150's user-friendly design, featuring removable pins that accommodate both Indian and US sockets, making it the ideal companion for your travels and daily charging needs.