60000mAh Battery
With a massive 60000mAh battery capacity, the PowerHub 200 provides extensive power reserve, ensuring extended usage and multiple device charging without interruption.
200W Output
Equipped with a 200W output featuring 4 versatile ports (USB A, QC 3.0, DC, and AC), the PowerHub 200 delivers fast and efficient charging for a wide range of devices, accommodating everything from smartphones and tablets to laptops and mini fridges.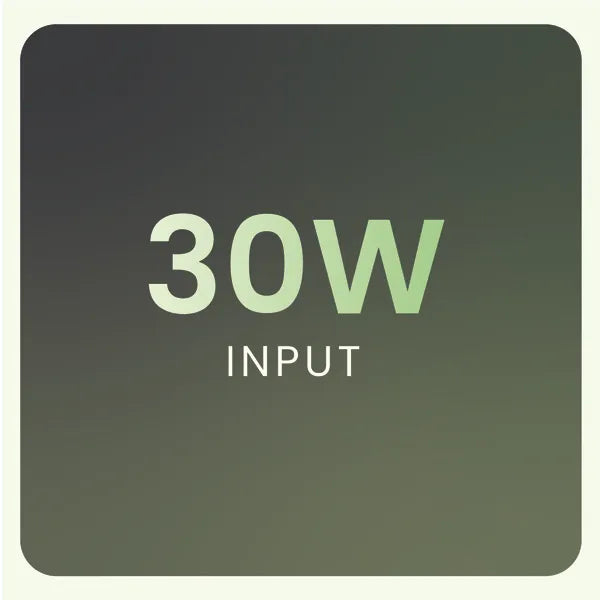 30W Input
Rapidly replenish the power station with a high-speed 30W input, significantly reducing downtime and keeping the PowerHub 200 ready for action whenever you need it. 
Universal Power Source
The PowerHub 200 is the ultimate universal power source, capable of powering smartphones, table fans, tablets, laptops, mini fridges, and more, making it an all-in-one power solution for various appliances and gadgets. 
Multi-layers of Chipset Protection
Safety is paramount with the PowerHub 200, as it incorporates multi-layers of chipset protection, guarding against overcharging, overheating, and short-circuits, ensuring your devices remain safe and secure during the charging process. 
Self Charge in 9 Hours
Experience the convenience of a self-charging time of just 9 hours for the PowerHub 200, meaning it efficiently restores its power reserves, ready to provide continuous energy for all your devices.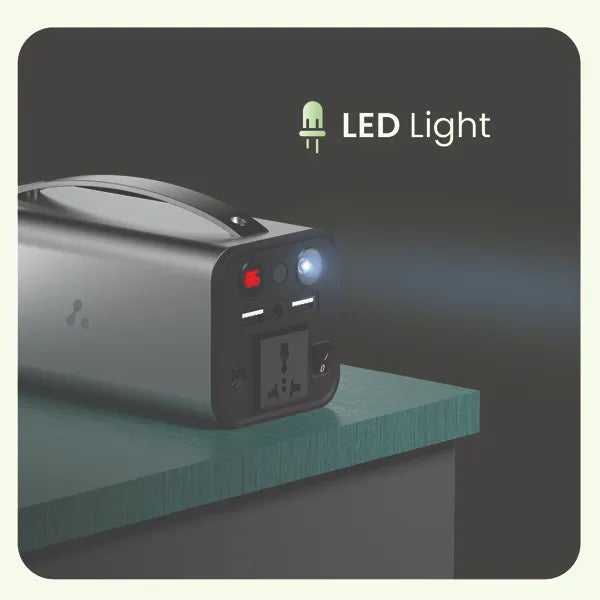 LED Light
The built-in LED light in the PowerHub 200 ensures illumination during low-light situations or emergencies, adding a practical and useful feature to this powerful portable station. 
SOS Emergency Light
In times of crisis, the PowerHub 200 offers two SOS light features, providing a reliable signal beacon for rescue or attention, making it an essential tool for safety and preparedness in challenging situations.