Skip to content
Adjustable Knob for Flexible Positioning
With its innovative adjustable knob, the MotoGrip offers unparalleled flexibility in positioning, allowing you to effortlessly customize the holder's angle and orientation to perfectly suit your vehicle's setup and your personal preferences. 
360° Rotatable
Explore the road without missing a beat on your screen. The MotoGrip's 360-degree rotatable feature grants you the freedom to effortlessly switch between portrait and landscape views, ensuring that your phone's display remains perfectly aligned with your line of sight. 
Universal Compatibility
Versatility meets innovation with the MotoGrip's universal compatibility. Crafted to accommodate smartphones ranging from 5.2" to 6.7" in size, the MotoGrip becomes the ultimate travel companion, seamlessly fitting a wide range of devices and making it an ideal choice for various vehicles and journeys.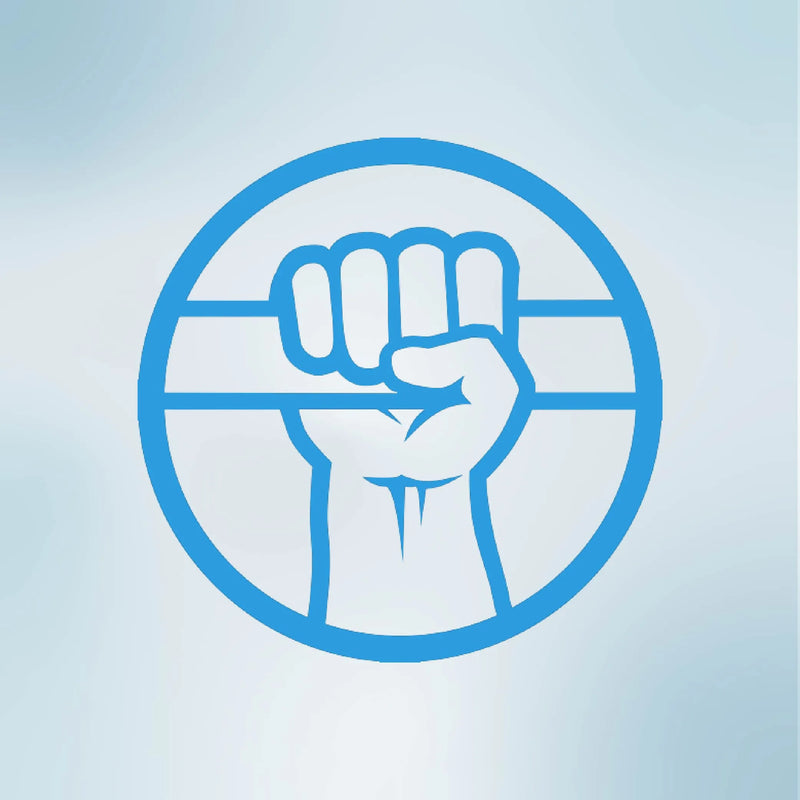 Tight Grip
Enjoy unwavering security with the MotoGrip's reliable tight grip. Designed to keep your smartphone steady through any terrain, it ensures a stable and safe ride every time. 
Sunday,Monday,Tuesday,Wednesday,Thursday,Friday,Saturday
January,February,March,April,May,June,July,August,September,October,November,December
Not enough items available. Only [max] left.
Add to Wishlist
Browse Wishlist
Remove Wishlist