Voice Assistance 
Access voice assistance on the go, allowing you to set reminders, get directions, or perform other tasks effortlessly. 
DND Mode
Enjoy uninterrupted focus or relaxation by enabling the "Do Not Disturb" mode, silencing notifications when necessary.
Health Monitoring 
The Glaze+ keeps a close eye on your health, providing insights into your SpO2 levels, heart rate, sleep patterns, and even menstrual cycle tracking for a holistic view of your well-being. 
Weather Forecast
Stay informed about the weather with real-time forecasts displayed on your Glaze+ smartwatch, helping you plan your day effectively.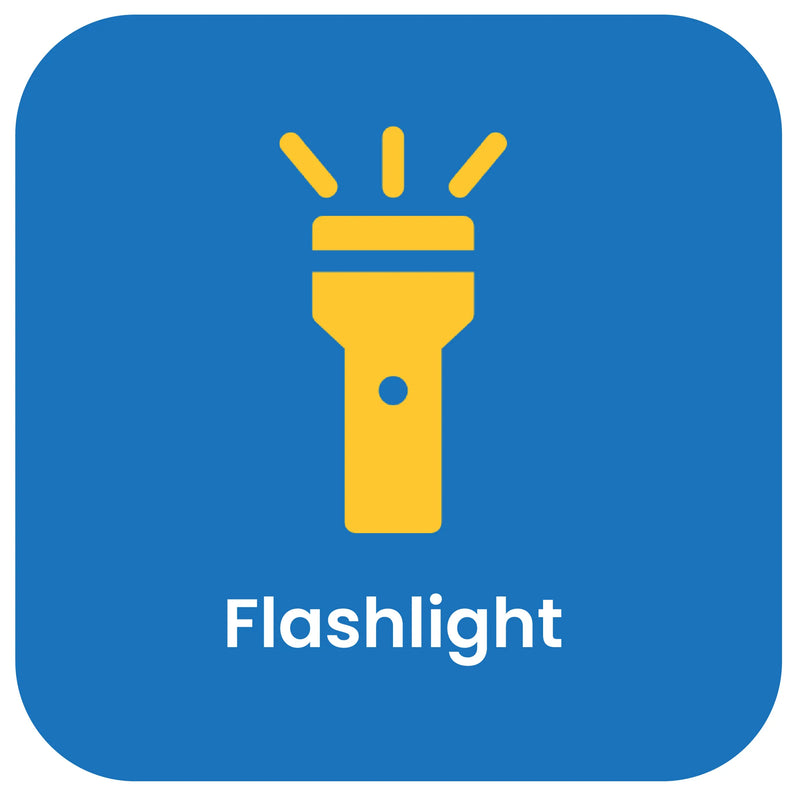 Flashlight
Illuminate your path in low-light situations with the built-in flashlight feature on your smartwatch, providing an extra layer of convenience. 
100+ Sports Modes 
With over 100 sports modes, the Ambrane Glaze+ lets you track your workouts and activities with precision, ensuring you stay motivated and reach your fitness goals. 
100+ & Customizable Watch Faces 
Choose from a vast collection of watch faces and customizable features to match your style and mood, giving your smartwatch a personalized touch. 
Remote Music 
Adjust your music playback, change tracks, and manage volume, all from your wrist, giving you convenient control over your audio experience.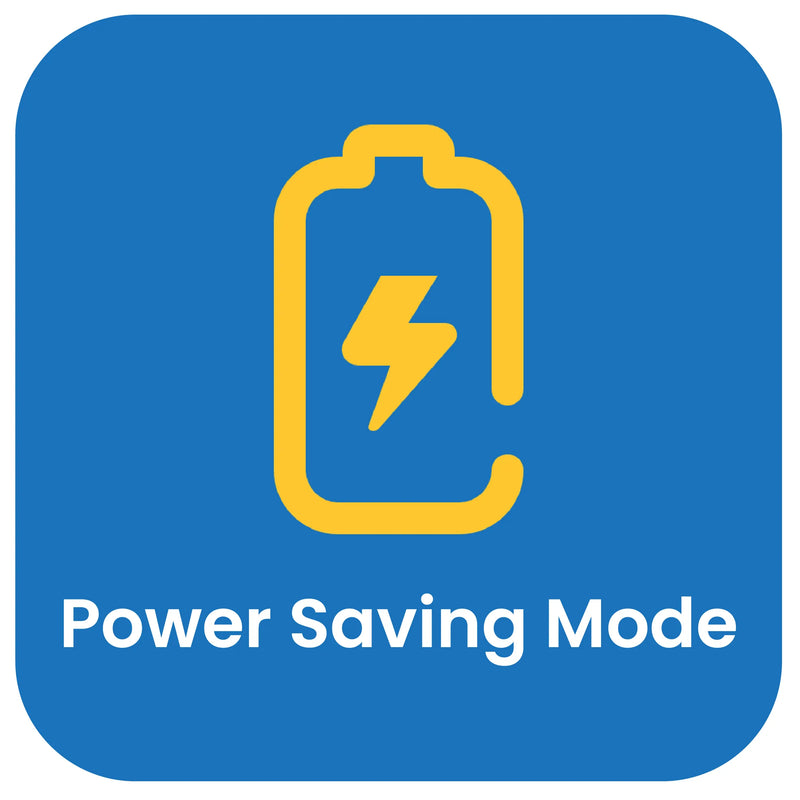 Power Saving Mode
Extend your smartwatch's battery life with the power-saving mode, ensuring it remains active even during longer adventures or busy days. 
Remote Camera
Capture moments from afar with ease by remotely controlling your smartphone's camera directly from your Glaze+ smartwatch, making group photos and selfies a breeze. 
Find My Phone
Quickly locate your misplaced smartphone by triggering the "Find My Phone" feature directly from your Glaze+ smartwatch. 
Stopwatch
Utilize the built-in stopwatch for accurate timekeeping during workouts, meetings, or any other activities where precise timing matters.