Pocket-Friendly Size
AeroSync PB 5 boasts an incredibly pocket-friendly size, making it easy to carry anywhere without compromising on charging power - a perfect travel companion for on-the-go charging needs. 
MagSafe Charging Compatible
With MagSafe charging compatibility, AeroSync PB 5 securely attaches to iPhone 12 series and newer models, ensuring swift and reliable wireless charging without alignment issues.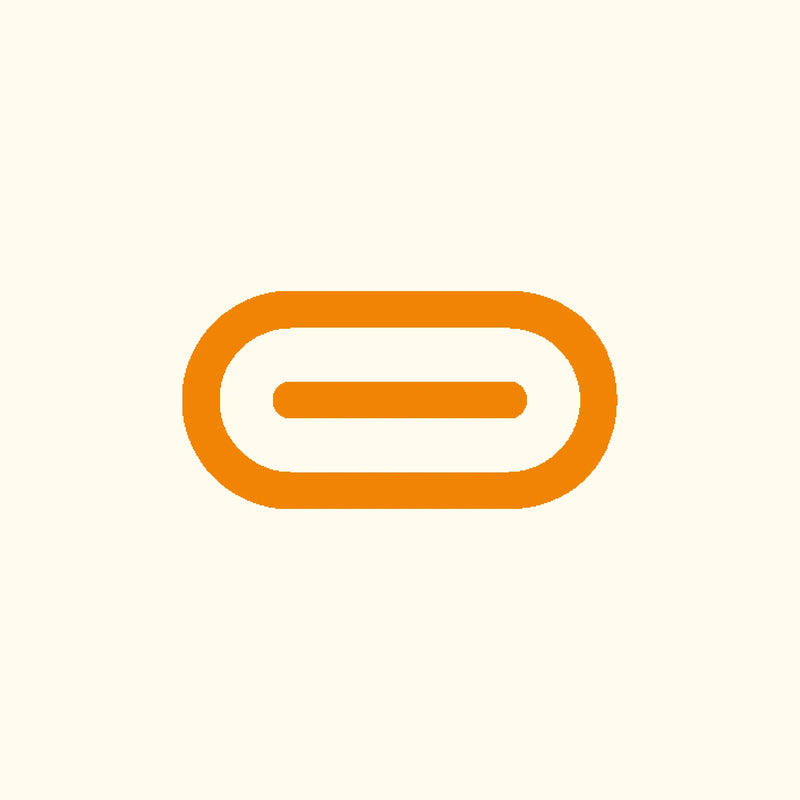 Fast Charging Type-C Port
Featuring a fast-charging Type-C port, AeroSync PB 5 ensures rapid replenishment of the power bank itself, ensuring you're always ready for your next charge. 
Power Delivery 3.0
Power Delivery 3.0 technology in AeroSync PB 5 optimizes charging efficiency, allowing for quick and efficient power transfer to your devices for faster charging. 
5000mAh Battery Capacity
AeroSync PB 5 houses a 5000mAh battery capacity, providing ample power backup to keep your devices charged throughout the day, making it an ideal solution for extended usage. 
Designed for iPhone 12 Series & Above
Specifically designed for the iPhone 12 series and above, AeroSync PB 5 ensures optimal compatibility, delivering seamless charging experiences for the latest Apple devices. 
15W Wireless Charging 
Offering 15W wireless charging capabilities, AeroSync PB 5 provides efficient and convenient wire-free power to compatible devices, ensuring a hassle-free charging experience.
20W Wired Output
With a powerful 20W wired output, AeroSync PB 5 delivers high-speed charging to devices that don't support wireless charging, ensuring versatile and efficient power delivery.