Skip to content
What We Believe In
Today, technology has become an essential part of our lifestyles. Hence, there are 2 important factors- good quality and affordability. We believe in powering up the nation with the latest technology and we stand firm on the three core values that set us apart - Modern, Reliable, and Indian. Our vision is to power everyday lives and to deliver reliability, affordability, and authenticity to Indian consumers, making Ambrane their first choice.
What We Offer
Our portfolio consists of multiple lifestyle consumer electronics ranging from Power banks, Smart Wearables, Mobile Accessories, Audio, Grooming, Charging Solutions, IT Accessories, and other Smart Gadgets. We are constantly innovating and evolving ourselves along with our product range to match modern technology needs. Our motive has always been to continue our Make-in-India legacy and gradually manufacture all product categories in India. We have already started and are in the process of developing more technologies and strengthening our "Made in India" products.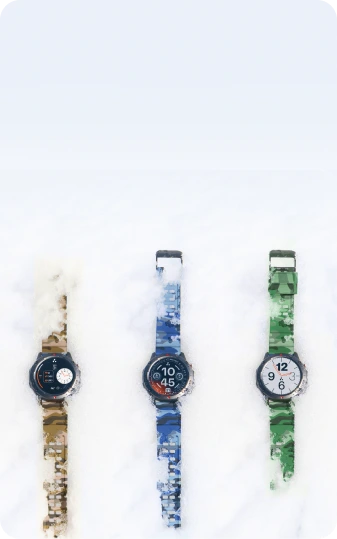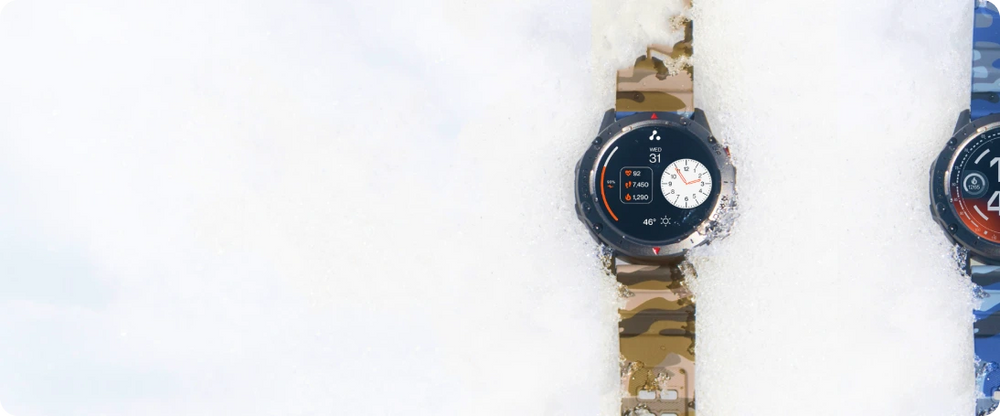 Where You Can Find Us
We are prominently present both online and offline. All the eCommerce junkies can find us on Amazon, Flipkart, Nykaa, Myntra, Tata CLiQ, CRED, Cashify, JioMart, Snapmint, Snapdeal, and more. If someone wishes to buy in-store, find us in Croma, Walmart, More Retail, Reliance Retail, Spencers, Sangeeta, Go Mobile, and many more places.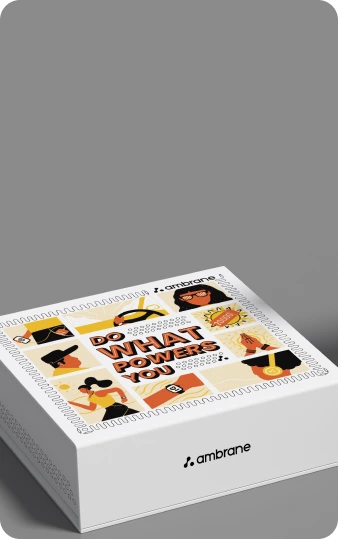 Sunday,Monday,Tuesday,Wednesday,Thursday,Friday,Saturday
January,February,March,April,May,June,July,August,September,October,November,December
Not enough items available. Only [max] left.
Add to Wishlist
Browse Wishlist
Remove Wishlist